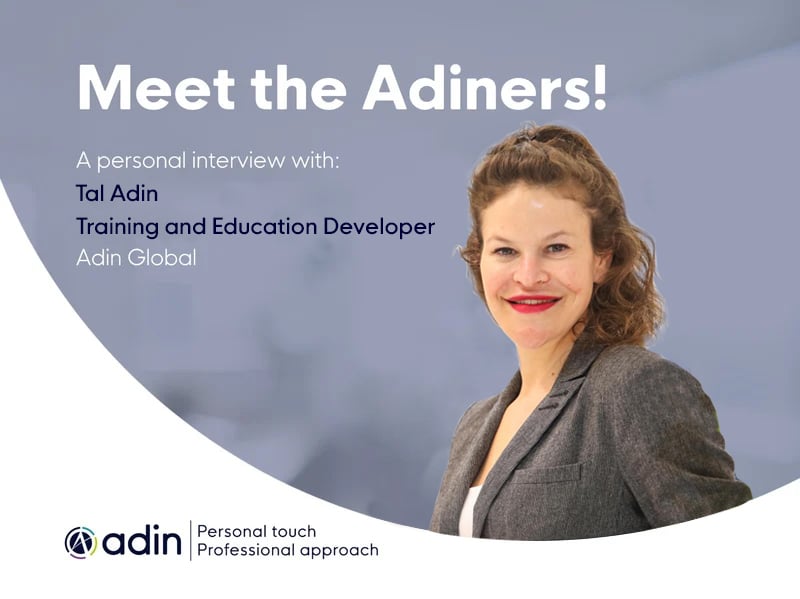 "Embrace the journey, live with purpose."
Tal Adin
In 2017, Tal joined our Training & Education department taking broad range of responsibilities.
Tal plays a vital role supporting the Learning system users and materials alongside actively participating in various forums.
We invited Tal to share with us some insights from the position of a valuable Adin employee, as well as her passions outside of work.
Tell us a little about your position and mission as part of Adin's global family.
As a Training and Education Developer, my work encompasses multiple responsibilities.
I manage the users data back office for 'Adinacademy' learning system and the Israeli platform creating and implementing materials to the systems. Additionally, I handle logistics for the learn and tour programs, guaranteeing seamless coordination. Furthermore, I actively participate as a member in the Marketing, Welfare, and ESG forums.
When did you join Adin and what made you join us?
1984 😉. I started working in the company in 2014, initiating Adin Israel stock in the Ramat Gan office.
In 2017, I joined the Training and Education team.
What work situation or special achievement made you feel proud?
I feel proud when our global system users express their satisfaction with our learning system, emphasizing its effectiveness and informative nature. Knowing that our work positively impacts their learning experience brings a great sense of accomplishment and pride.
What is your life mantra?
Embrace the journey, live with purpose.
What would be your advice for a person who seeks to join Adin?
My advice would be showing your passion, skills, and adaptability. Additionally, take the time to research and understand Adin's values and goals to align your aspirations with the company's vision.
We are also curious to learn a little about you. Tell us about a passion you have.
One of my passions is yoga and pole acrobatics, which I find both physically and mentally invigorating. I also love traveling, going to the beach, exploring new cuisines, I find great joy in cooking and baking, it is so soothing to create. Enjoying live music concerts, creating memorable experience preferably with a glass of wine or beer in my hand.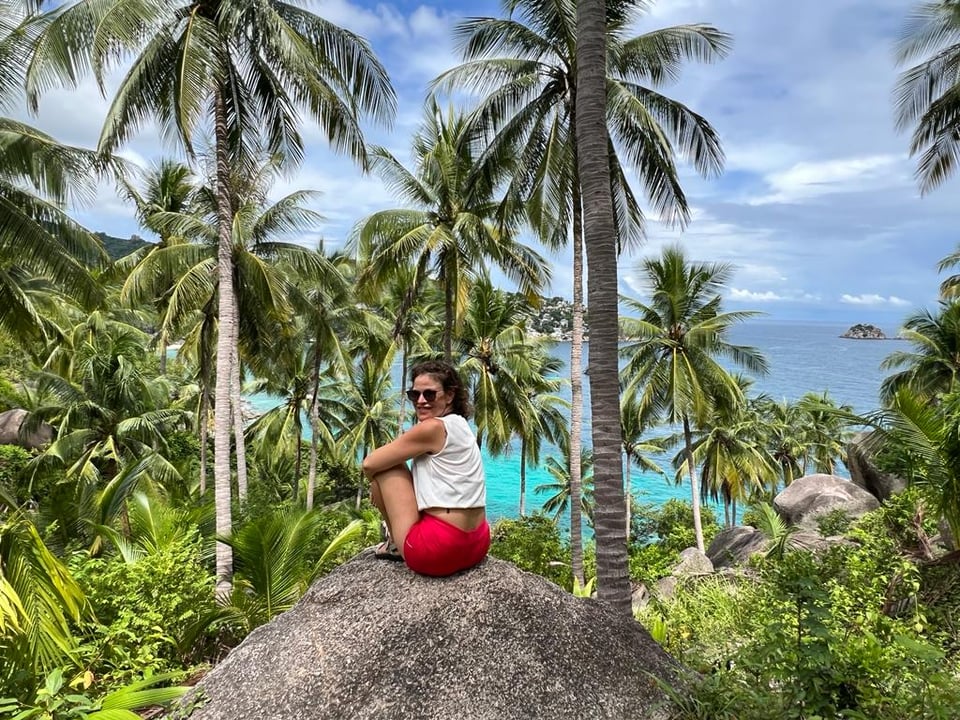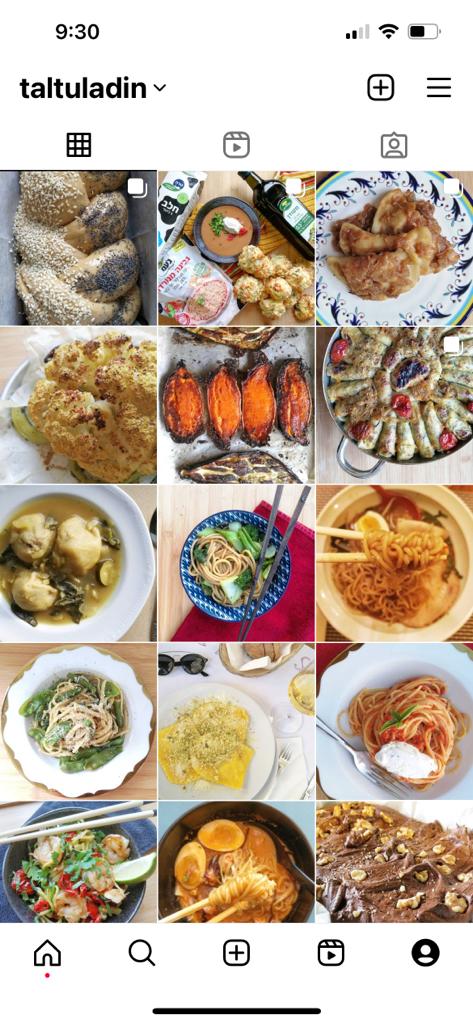 Thank you, Tal, for taking the time to share your story with us. As a company, we recognize that our success stems from the dedicated efforts of our employees, and it's through their talents and hard work that we continue to flourish. We remain committed to fostering an environment that encourages personal and professional growth, and where each member of our global family feels valued and supported.
---
About us:
Founded in 2001, Adin Dental Implant Systems is a global leader in the design, development and manufacture of dental implant solutions & on track to become the world's leading independent dental implant provider.
We are growing and we will be happy to meet new talents to join us – you can learn more about our jobs opening here.


You can follow us on Facebook, Instagram, Twitter, LinkedIn, and Youtube – we are looking forward to reading your comments and feedback on the importance of a company's people.