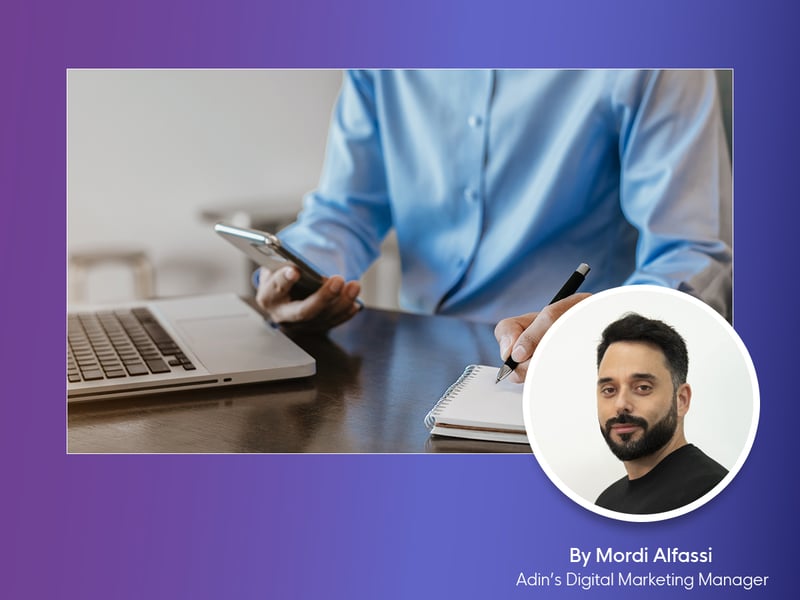 In our last blog, we talked about how it's critical to have a digital presence so that potential customers gathering information will be able to visit your site when they are searching for information on dental treatments.
So, what is your plan?
Your action plan needs to define your goals and lay out the ways you can achieve them.
Before working on your plan, it's a good idea to get to know the budget-based advertising platforms are available to you.
1. Sponsored advertising on social networks
You can post ads (either in image / video format) to your followers or to new and relevant audiences.
It's important to define your audience before getting started.
Most advertising networks allow you to segment your audience by gender, age, location and more.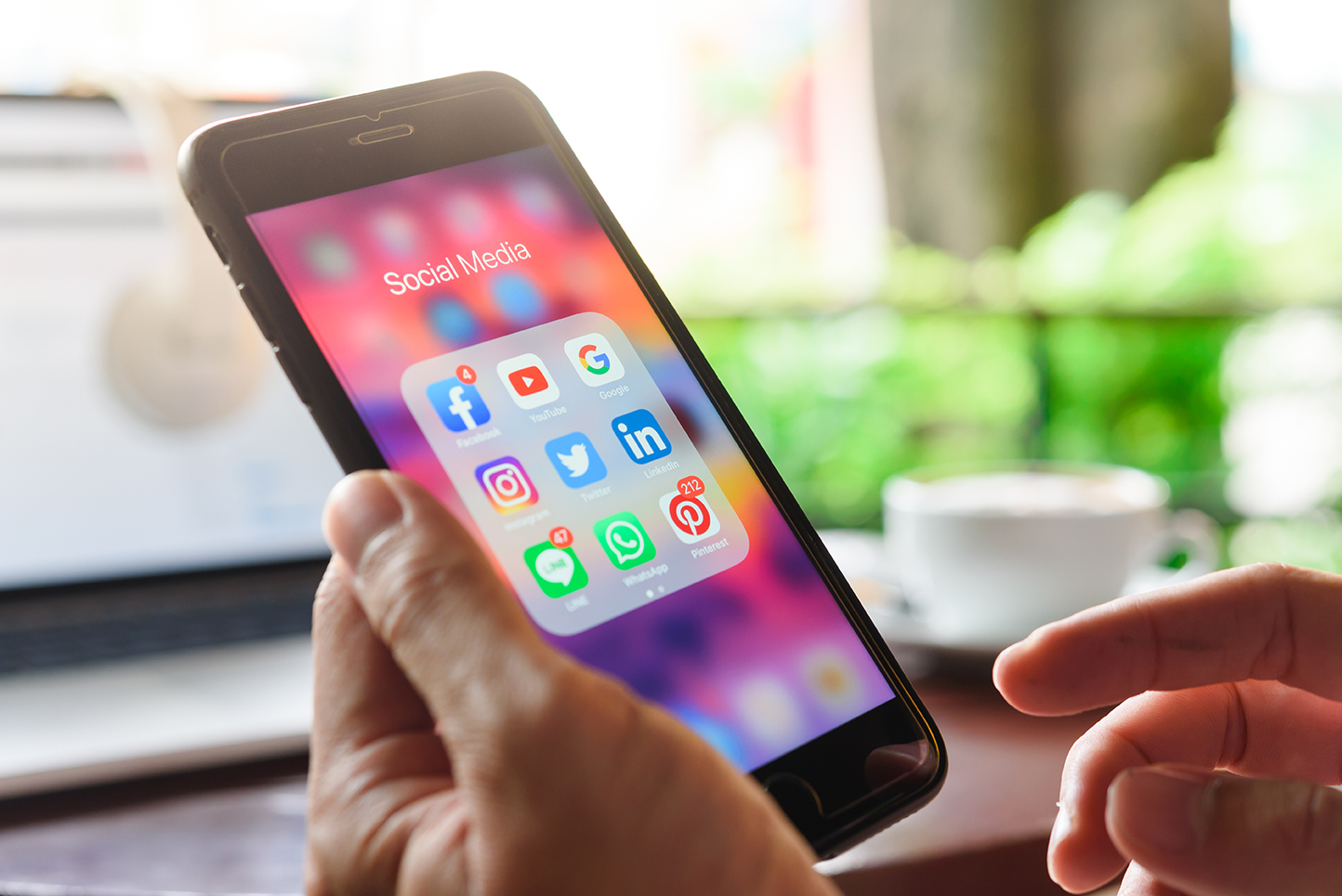 Define your audience before getting started
2. Google sponsored promotion
You can place text ads that appear in Google's search results or on partner sites, by "buying" relevant keywords; your ad will be displayed to the audience searching for these keywords within the geographical area you define.
You can also post a series of visual banners (Display Ads) on sites that display Google ads.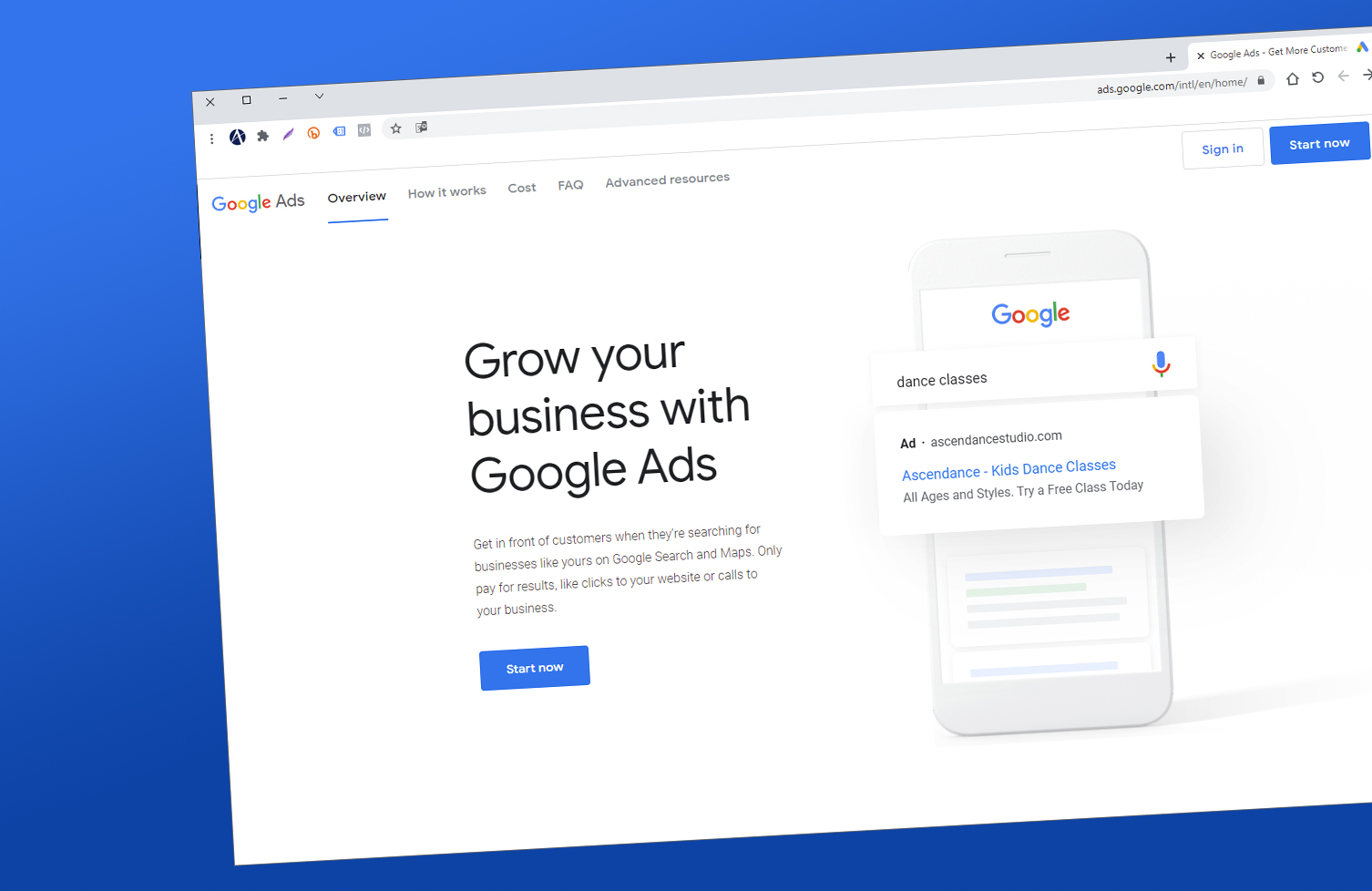 Google sponsored promotion
3. Sponsored promotion of professional content through Taboola and Outbrain
Through these advertising platforms, you can publish a professional article on sites that are affiliates of these advertising platforms and display sponsored articles on these sites.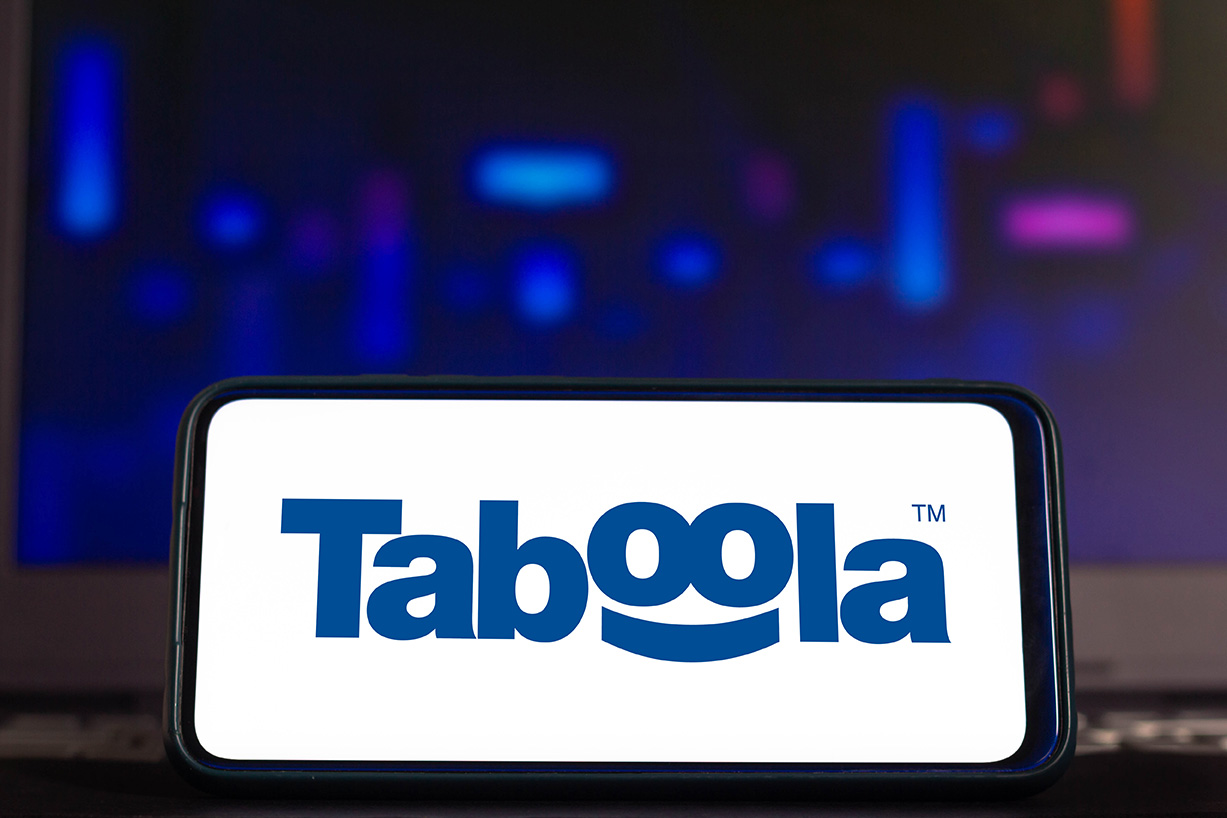 Publish a professional article on sites
Take note that these advertising platforms operate on different types of campaign goals, for example, one campaign goal can focus on exposure, a second campaign goal can be to generate traffic to a website, a third campaign goal can be to generate leads, and so on.
While you'll be putting a certain amount of effort in advertising on these platforms, it's important to remember that they are just one element in your workplan.
Another equally important element is the creation of professional content.
It's very important that your plan combines both the selection of the right platforms and the creation of high-quality relevant content.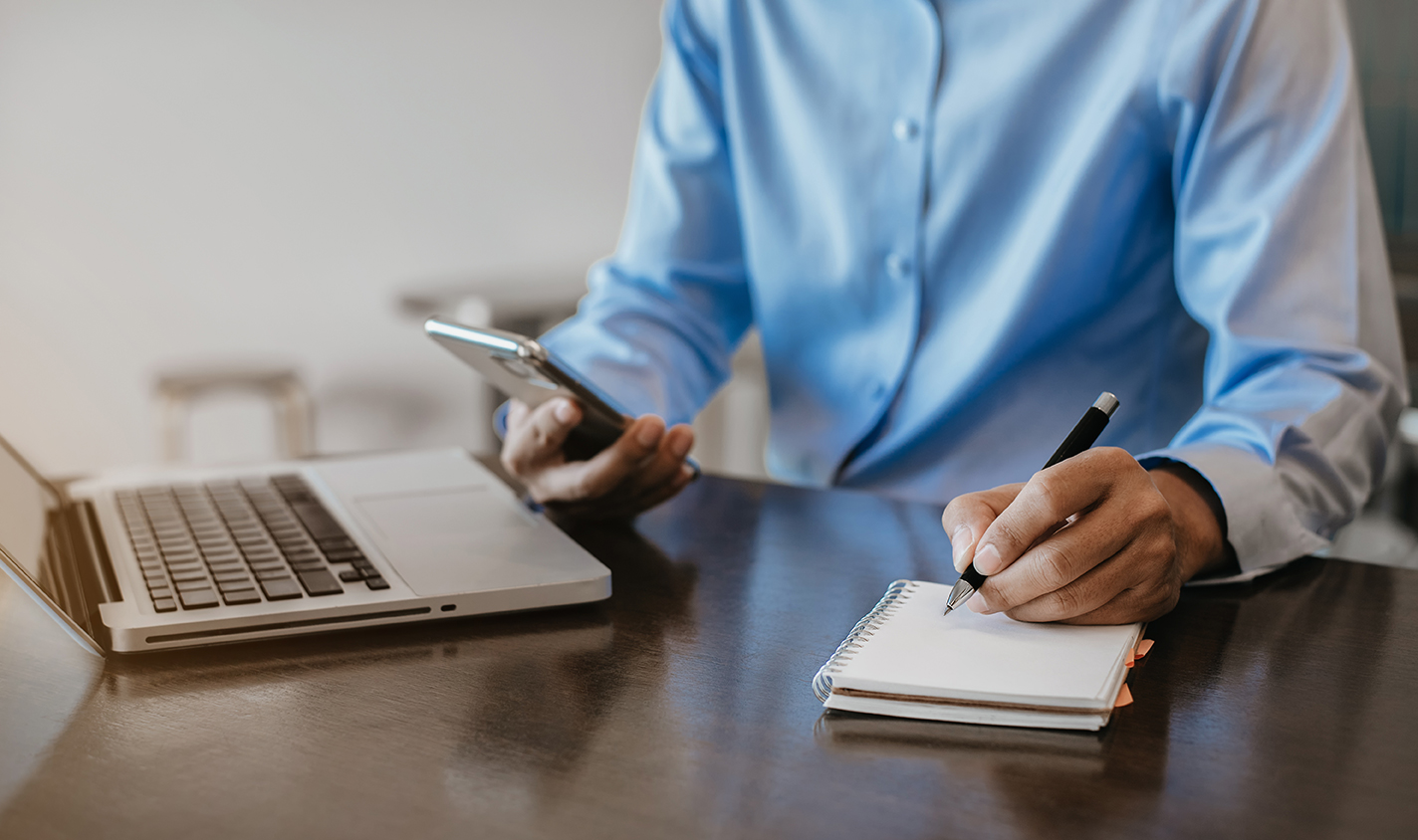 Important element is the creation of professional content
What kind of content should you create?
Aim to provide a variety of professional content that you can upload to your social networks.
Be as creative as possible!


Typical content you can offer, includes:
• Tips to keep your teeth healthy
• Patient testimonials (written or video)
• Successful procedures you carried out including before & after photos
• Lighter content such as celebrating various holidays
• Any unique activities your clinic carries out or takes part in such as social responsibility activities
What does a typical promoted content strategic plan contain?
If it's the first time you're venturing into the world of digital marketing, it's a good idea to build a short-term strategic plan for three months, setting budget that support measurable goals and objectives that can be monitored and compared month to month.
At the end of three months, you'll want to see an upward trend, that is, you're making some progress in reaching your goals.
Common goals that you can set and measure
1. Increased awareness of your clinic
2. Increase in followers on social media
4. Increase in site visits and inquiries from the site
5. Increase in phone calls to your clinic
Typical 3-month plan

In order to be presence, you need to be more active on the various social media channels, upload original content, share relevant content, and comment on interesting content you see online.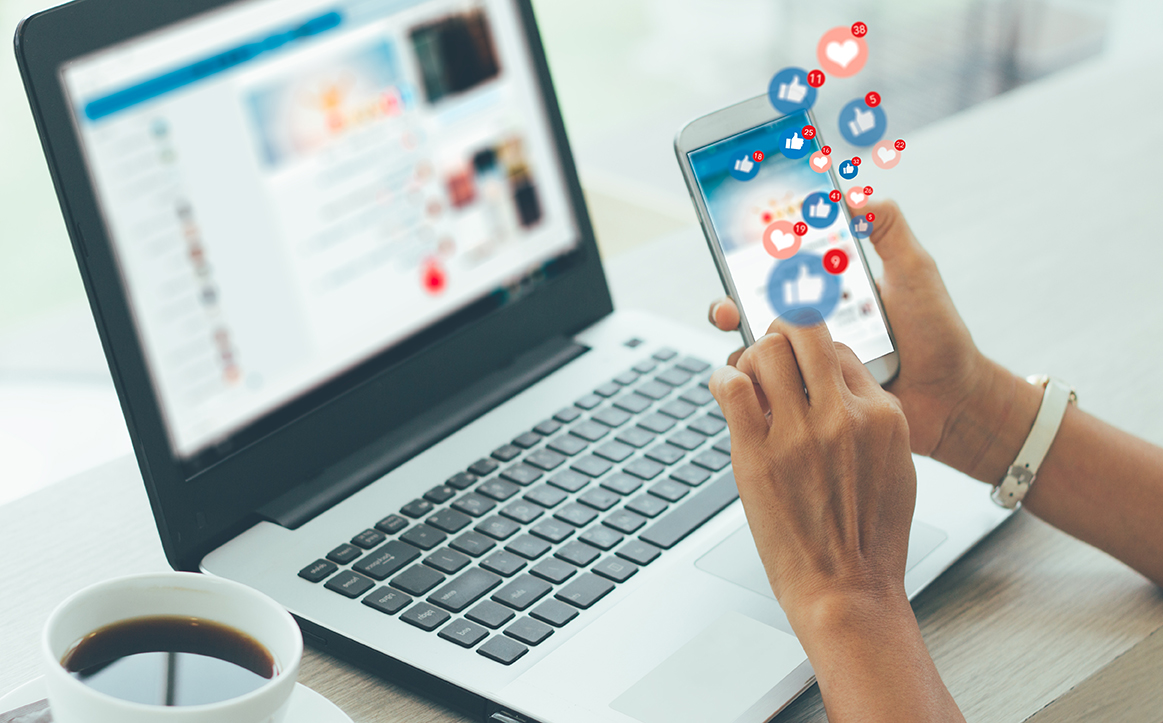 Be more active on the various social media channels
Need professional help with digital marketing for your clinic?
Contact me, I will be happy to help: mordi@adin-implants.com
In our next blog, we'll be focusing on "from theory to practice".
Good luck!
Images: shutterstock.com